This is our LAST FEW MONTHS before retirement.
We will close down our business on December 28, 2014!!!
We are already are running low on certain products so if you have a favorite... grab it now!
Our products are now being sold at our cost (or lower!!!) so catch us before we close!
Many thanks to all our customers that have made our business wonderful!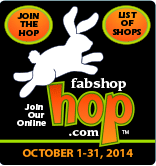 Our bunny knows we are closing our doors at the end of 2014 so she is gathering up all the products that are at our cost or lower!!! She's jumped to the Occasion Page and checking out the Large Occasion Single Cards because she can gather up so many for such a small cost!!! Enjoy our HUGE discounts!!!